Handguns of the World
All Categories
New Arrivals Daily, interested? Shop full inventory.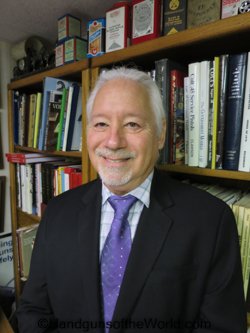 Some of you may ask, "Who is David Rachwal?"
I have traveled to gun shows with my father for over 50 years starting at about the age of 10.
We displayed our wares all over the United States including, but not limited to, Michigan, Ohio, Illinois, Nevada, California, Wisconsin, Kentucky, Indiana, Maryland, Florida, Pennsylvania, Oklahoma, and the list goes on!
Handguns of the World carries a large selection of high quality collectors/investment grade handguns and related items such as holsters, grips, clips, swords, and more.
The Gyrojet is a family of unique firearms developed in the 1960s named for their method of gyroscopically stabilizing their projectiles.
Long out of production, today they are a coveted collector's item.
View our personal Gyrojet Gallery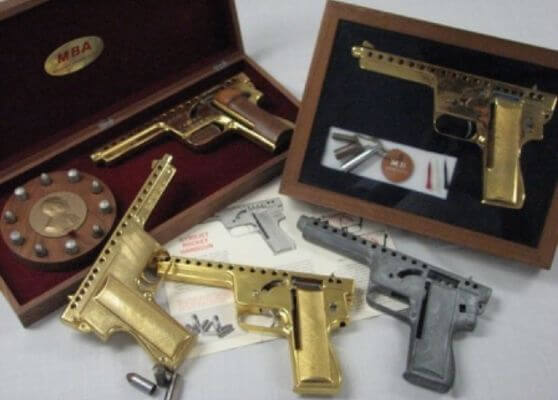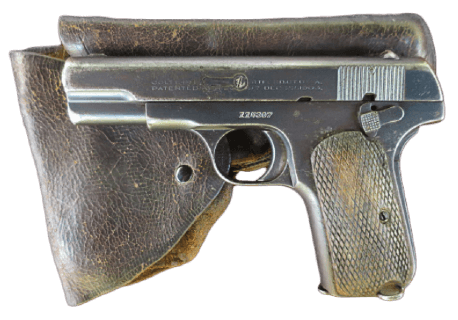 Frequently Asked Questions Answered by the Experts
When it comes to handguns it's important to know as much as you can.
As experts and collectors, we pride ourselves on being able to answer some of the most complex questions about the history and regulations of handguns.